.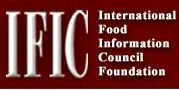 Hallalujah Acres is of interest to everyone.





Get organized with the right recipe and kitchen software, Now Your Cooking.

For the oragnic person go to Organic Provisions.

Handcrafted Wooden Spoons.

An Anceint Tool The Mortar & Pestle.

For those who want to know more about Soy, visit Solae.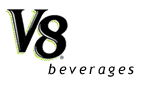 This is for all you Chili Pepper Lovers out there Fire Girl.
An interesting tale mostly about garlic, The Stinkin Rose Club.
An interseting place to visit Cook In Club
Interested in cooking from India? Then visit Indian Feast